Our Mission? Veteran Support.
Veterans Green Projects aim is to create sustainable "Work off the Battlefield" for transitioning Active Duty Military, Veterans and Dependents as well as build a nationwide network of like minded people. Veterans Green Projects provides responsible electronics recycling, resource management, power monitoring, energy auditing and Carbon Accounting services. These projects offer businesses opportunities to cut energy costs, identify unnecessary waste and reduce overall operating expenses. This Improves profitability and supports job creation for the local veteran community. 
---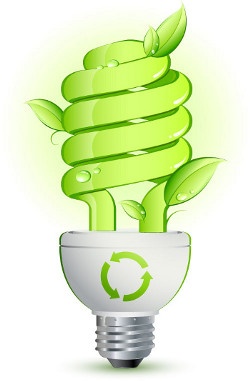 ---
After experiencing first hand, as a veteran, how challenging it was to find a long term sustainable career opportunities, our founder decided to create his own opportunities rather than relying solely on the current state of the job market.
He swiftly began working towards building upon an existing job safety net via HirePatriots, that helps provide a better future and a confident retirement for active duty military, veterans and their families.
---
Interested in Veteran Support?
Contact us to learn how you can contribute, or Donate for the cause.
Donate